Let's give a big Tripawd Tuesday "Thank You" to all of the Tripawds members who take the time to change the world by sharing their amazing three-legged journeys in their own Tripawds blog!
From Shooter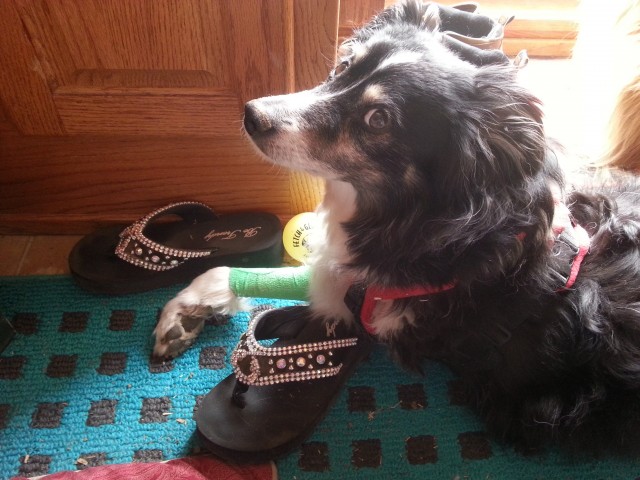 from Chloe
[youtube]http://youtu.be/jNfFX5ni0KA[/youtube]
to Rio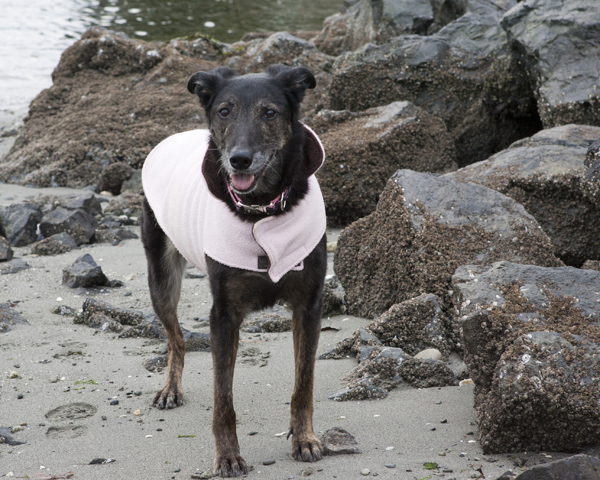 and Lincoln
and so many more . . . Every Tripawd who shares even just a glimpse of their journey is helping to make lives better for both humans and animals alike. By allowing us to peek into their own Tripawd life, we're able to see what the "new normal" is after losing a leg. Sometimes it's filled with ups and downs and occasionally the story tragically ends far too soon, but in all cases we are awestruck by a Tripawd Hero's lessons of perseverance and courage.
We thank everyone who's ever started a Tripawds blog, for you are making a difference in people's lives.
How to Follow Tripawds Blogs
Keeping up with Tripawds blogs is easy:
You can always browse or search the Tripawds Blogs Directory which displays the most recent posts from all Tripawds blogs.
Or, use this RSS Feed link to subscribe to the latest 25 blog entries. RSS Feeds give you the ability to keep up with your favorite blogs, newspapers and other media. You can read this to learn about current RSS Feed Readers and how to use them.
If you have any questions about using RSS feeds just post them here in our Tripawds Technical Support Discussion Forum Topic.
Celebrate your own three-legged hero in
"Tripawd Heroes, Volume 1" featuring your Tripawd and
25 more inspawrational canine amputees
loving life on three legs!
How to Get Featured on Tripawd Tuesday
Each Tuesday, Tripawds from around the world can enter for a chance to be "Tripawd of the Week." Just share your Tripawd's story and you're entered to win!
On every Tuesday of the week, tell us about your three-legged hero here in the Tripawds Discussion Forums or on the Tripawds Facebook page. Just follow these easy steps:
In a few short sentences, describe your three-legged hero's story.
Include a photo or video.
Include a link to your Trpawds Facebook page, Forum topic and/or Tripawds blog (if applicable)
All entries must be received by Tuesday at 11:59 pm. One Tripawd story will be selected at random to be featured the following Tuesday.