Chili Dawg is another truly inspawrational Tripawd Hero!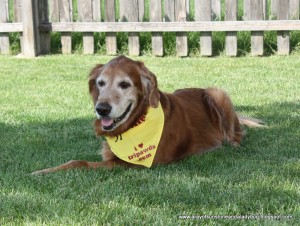 In late April 2011, Chili Dawg began to limp.  At first the vet thought it was arthritis but it continued to get worse.  X-rays showed that he had osteosarcoma, bone cancer, in his leg.  In May 2011, we decided to amputate his leg.  It was the best decision we had ever made.  The night he came home, you could see that the pain was gone from his eyes.  Two days after his amputation, I discovered the Tripawds community (the other best decision I made was to join the community).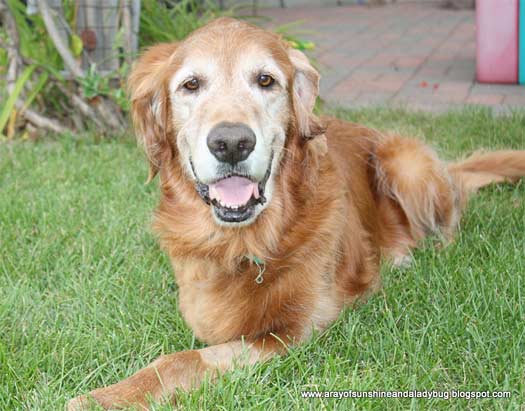 The first 2 weeks were difficult, but we got through them, and the help of the tripawds community was remarkable.  People who have never met me or my family commented on Chili Dawg's blog and answered my questions in the forums respectfully and with encouraging insight.  Even though Chili Dawg's cancer returned in his hips and lungs 3.5 months later, we wouldn't trade those extra months for the world!  He was able to run, play, and wrestle with his Boxer brother for many of those remaining months, and we even got to participate in Barney's tour.  I miss Chili Dawg- he was my heart dog, and no other dog will ever replace him.  He taught all of us to be more dog. 🙂
Please share Chilli's story using the Share This! buttons below.
Chilidawg has been a very active and helpful member in the Tripawds forums. Read the topics he started or see all his posts. Then check out all the Tripawd Awareness day stories and consider starting a free blog to share your own.