This is my ladyfriend Zoey. Isn't she a beauty?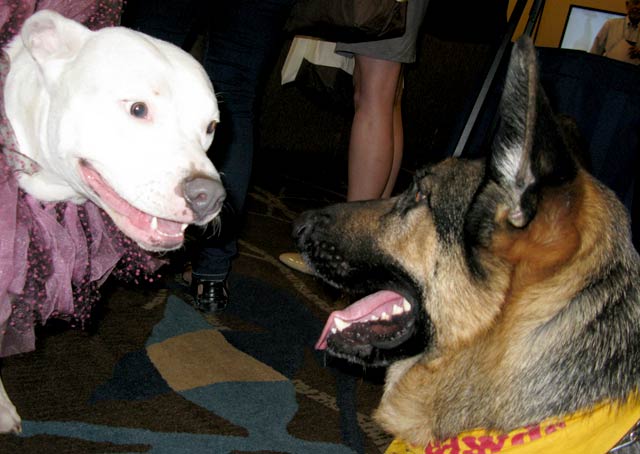 Zoey is a spokespup like me. We met and fell in love at Blog Paws in June because we had so much in common.
You see, she's got some big pawsteps to fill, just like I do. Zoey is the successor to a pawesome dog who is doing a lot to help folks. . . just like me!
And now I want to tell you about her organization, Wishcuit.
Wishcuit helps dogs in need in lotsa ways. Their Love Adds Up campaign creates these neat things, like this sticker: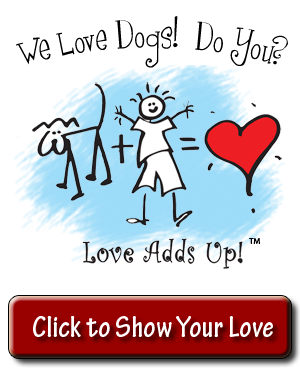 And each time someone buys a product with this image, they help Wishcuit help dogs in need by donating to groups like: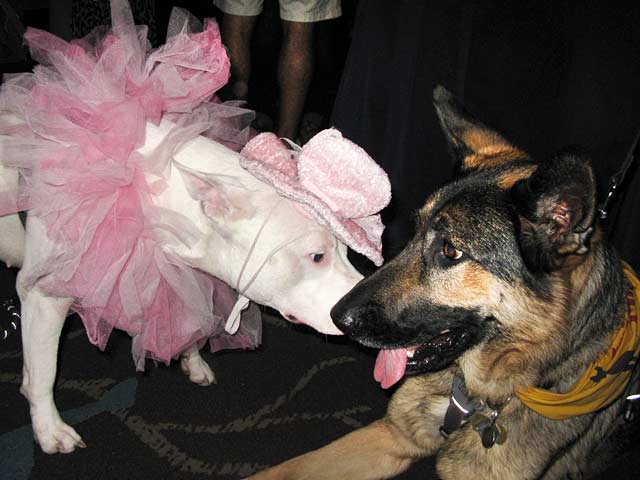 Zoey and her Momma Kelly also raise money to find a cure for canine cancer by donating proceeds of their Love Adds Up products to groups that fund canine cancer research, treatment, and non-profits that help families pay for oncology treatments.
They support some of my favorite groups like:
For just a few bucks, you can get this neat sticker or greeting card, and even tell Zoey who you want your hard earned bones to help. Isn't that cool?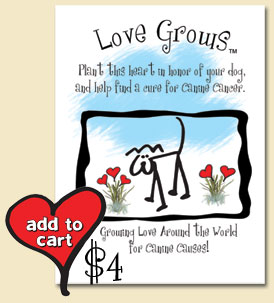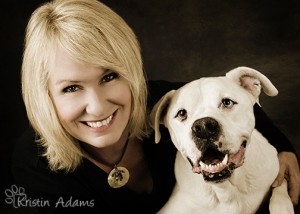 Wishcuit was created to honor Cain, Kelly's American Bulldog who lost his cancer battle at the age of 10.
Zoey and Kelly keep Cain's spirit strong by working hard to find a cure for canine cancer. Like many dogs, Cain's life was far too short because of this awful disease.
 Visit their Wishcuit website today to learn about more ways you can help, and tell 'em Zoey's admirer Wyatt Ray Dawg sent you!