When people first learn that amputation is their dog's only option for a good quality of life, many folks can only think of the negatives associated with limb loss, such as decreased stamina and an unusual appearance.
But once many people see that life on three legs can be great, suddenly those negatives get pushed aside and the pack is quickly on the way to their own unique three legged journey.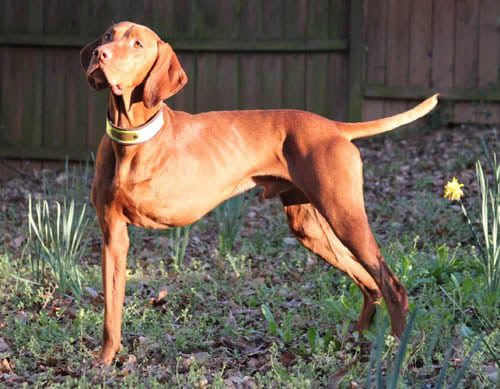 Whether your pup lost a leg because of an accident, cancer or birth defect, one of the best parts about connecting with other Tripawd pawrents here is to get some perspective on the three-legged journey before you actually set food on that path.
In this blog post, Tripawd Bart's mom Darcy wondered:
"What gave each of you tripawd pawrents strength and courage to go on this journey?

I would love to hear of the experiences of all you Tripawd Pawrents because even though our Tripawds are amazing, I have a feeling that there are some pretty amazing humans on board this journey as well."
We also want hear from you, the Tripawds community. Please, tell us how you found the courage to proceed with amputation despite all of the misconceptions associated with a "handicapped" pet.
Please share a comment below or send us your story with one photo and we'll share it so future Tripawd pawrents will find inspiration and hope in your words. Thanks for taking the time to write! This series of Tripawds News blog posts will be tagged Tripawd Journey.