Every Tripawd member arrives here with different experiences, opinions and beliefs, but one thing we all share in common is a profound love and appreciation for our animal companions.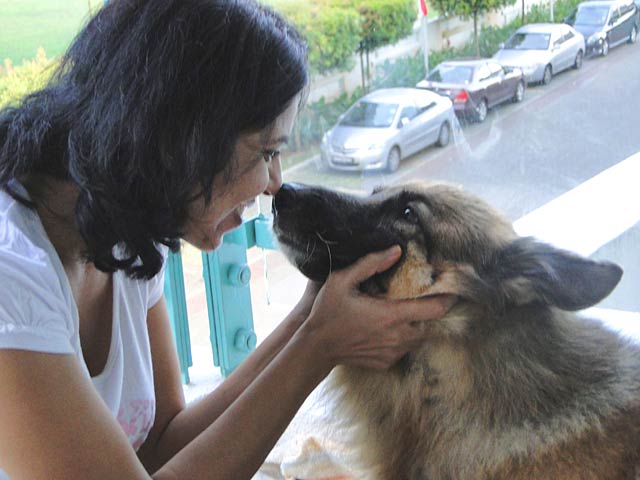 When a new member arrives, it's easy to remember how we were once in their situation; frantic, scared, alone, and desperately seeking some kind of direction that will lead us to the "right" choice for our animal.
During those dark times, we just want someone to figure out our dilemma and tell us "you should do this . . . "
But ironically, perhaps the greatest lesson that we have learned since founding Tripawds in 2006 is,
There are no "right" answers!
Every situation is so unique, that we cannot legitimately say to someone:
"you should . . . amputate /not amputate / do chemo / go holistic / do nothing."
This is why a good vet will never say those words to a client. Because what is right for one person's animal is not right for another. We all come from such a variety of backgrounds that one answer, one treatment choice, one path, is not right for everyone.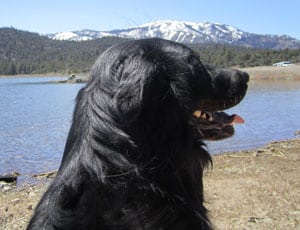 The best anyone of us can do is share our experiences, answer questions as honestly as possible and support pawrents as they make choices during their Tripawd journey.
This is one of our biggest goals with Tripawds: to welcome everyone with open arms and respect their treatment choices regardless of whether or not we agree with how they proceed. New members eventually learn that the only "right" answer, is the one that works best for their pack.
Ultimately, the purpose of this pawesome community is to help Tripawds live the best life they possibly can within the parameters of their circumstances.
Thanks to everyone for making the world better for animals! And for your support, friendship and kindness to strangers across the globe. This is a really special community, don't you agree?