Have you ever had an unsuccessful, stressful experience when bringing a new animal into your household?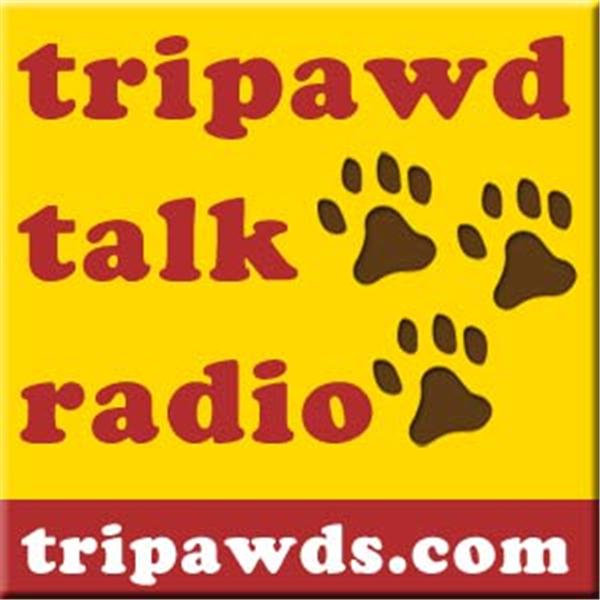 Tune in to Tripawd Talk Radio this Sunday to learn how to make it a positive event.  Bring your questions for animal communicator Stacy Krafczyk! Or post them here and join us in the chat room during the show.
Date: Sunday, February 19, 2012
Time: 3:00pm PST (4:00 MT, 6:00 Eastern)
Duration: 30 min.
Call In Number: (310) 388-9739*

Tune In Here: Introducing New Dogs to Your Pack
Share Link: bit.ly/ttr021912
*You do not need to call to hear the show. Listen live here and join us in the chat room or call (310) 388-9739 with your questions.
Introducing a new pack member to your other furry and human family members can make or break a relationship. It can be especially traumatic if you are dealing with an illness in the pack, like cancer. In order to give your new animal companion the best chance at fitting in with your pack, you'll need to learn several techniques to put everyone at ease.
To help you do this, we are pleased to welcome back Stacy Krafczyk, a professional animal communicator, intuitive reader, medium and Reiki Master. Stacy will discuss the importance of properly introducing and adding another animal to your household. She will present easy techniques for communicating to your animals and making a successful introduction, for both existing and incoming pack members
ABOUT STACY:
Stacy is from West Allis, Wisconsin. She has worked with animals for over a decade doing humane work on a professional level and has assisted thousands of animals, domestic and wildlife, throughout the years. Stacy has always had a strong bond and passion for animals since a child and is now being carried throughout her professional and personal life.
Her unique approach and gentle guidance will give you great perspective and understanding in all areas of your life and help you reach your greatest potential.
Also experienced with Energy healing modalities, Stacy is a Reiki Master Practioner and uses essential oils that are 100% natural and safe for humans as well as animals to help them overcome emotional and/or physical ailments.
Related Podcasts:
Don't miss these previous popular Tripawd Talk Radio episodes with Stacy:
More Animal Communication and Spirit Healing
Animal Communication Our Most Popular Live Show Yet
DISCLAIMER: Information provided at Tripawd Talk Radio is for entertainment only. Tripawds.com is not responsible or liable, for any damages resulting from the use (or misuse) of information contained in or implied herein.