In our continuing efforts to help Tripawds members and readers make informed decisions about health care for their dogs, we are happy to share this guest post describing pet health insurance policies.
Why Pet Insurance Is A Good Idea
If you are new to the world of pet ownership, you may still be coming to grips with the basics. One essential topic that you should address as quickly as possible is pet insurance. Many cat and dog owners do not realize that it can take a number of days or even weeks for a new insurance policy to become valid and, for this reason, it's important to select appropriate cover as early as possible.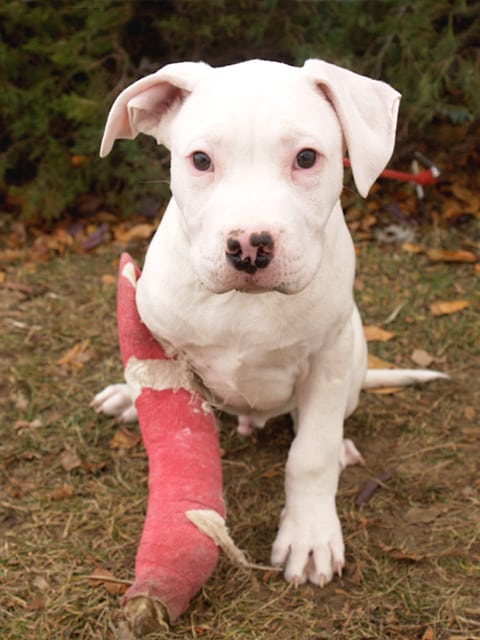 Young paws have a habit of getting into mischief and one of the major benefits of pet insurance is accident cover. This can help protect your companion and your wallet should your pet sustain an injury in an accident and require veterinary treatment. In some instances, policies can also cover the cost of any damage to another person's property caused accidentally by your pet.
Competition in the market has driven down cat and dog insurance costs in recent years and has also led to variation in the products available on the market. As a result, there are lots of good deals to be had and you may find you are able to net a discount for buying your insurance online, purchasing cover for more than one pet, or insuring a neutered or chipped pet.
In addition to choosing from an annual or whole of life policy, you are also able to select differing levels of cover; from the most basic and capped accident cover, you can also get policies that will even make provisions for rewards should your pet be lost or stolen.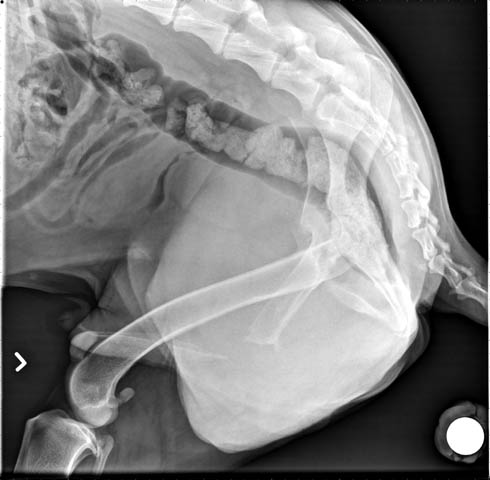 The type of cover you choose will depend a lot on your individual pet's needs and your financial circumstances, though if you are a new pet owner and have a young animal to look after it may be sensible to opt for whole-of-life cover. This type of insurance can be more difficult to gain later on in your pet's life should they be unlucky enough to develop an on-going condition that could also raise the cost of annual insurance. That said, policy providers often place a cap on the amount of money that can be claimed for the treatment of certain illnesses, so, always be sure to check the exact details of any cover you take out.
One final reason to take out pet insurance is that it can often help you as well as your pet. As previously mentioned, many pet insurers now include extras in some of the higher cover policies that can include financial provision for boarding your feline or canine friend in kennels, should you need to go into the hospital for a few days. In this way, pet insurance can provide peace of mind for both you and your pet whatever circumstances should arise.
Compare pet insurance plans with these companies.*

*Tripawds receives a small commission if you enroll via certain links above. Thanks for your support!