What an eventful week! We're nearly at 40 pawcent of our goal in less than four weeks. We're getting there everypawdy! Any amounts, from a buck on up, are always greatly appreciated and will go far in helping us pay for the technology behind our community.
Tripawds Campaign Update: Week 4
It's wonderful to see friends and relatives of our Tripawd heroes getting involved.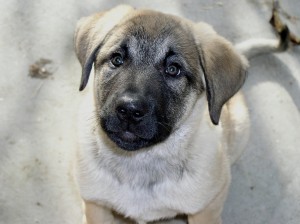 Fortis' Grandma Fay chipped in with a generous gift, and also upped the ante with a new challenge for pawrents (see below for details).
An Anatolian-sized THANK YOU goes out to Cemil and his Mom, Mary, who have taken The Tasha Challenge with a Silver Supporter four month subscription.
One of our newest members, Tripawd Goldie Billy, recently helped out with the campaign after purchasing a Ruff Wear harness.
And Spirit Maggie's Grandpaw Neil contributed in a big way too!
Angel Zeus reminded his mom to send a token of appreciation for the campaign on the anniversary of Jerry's passing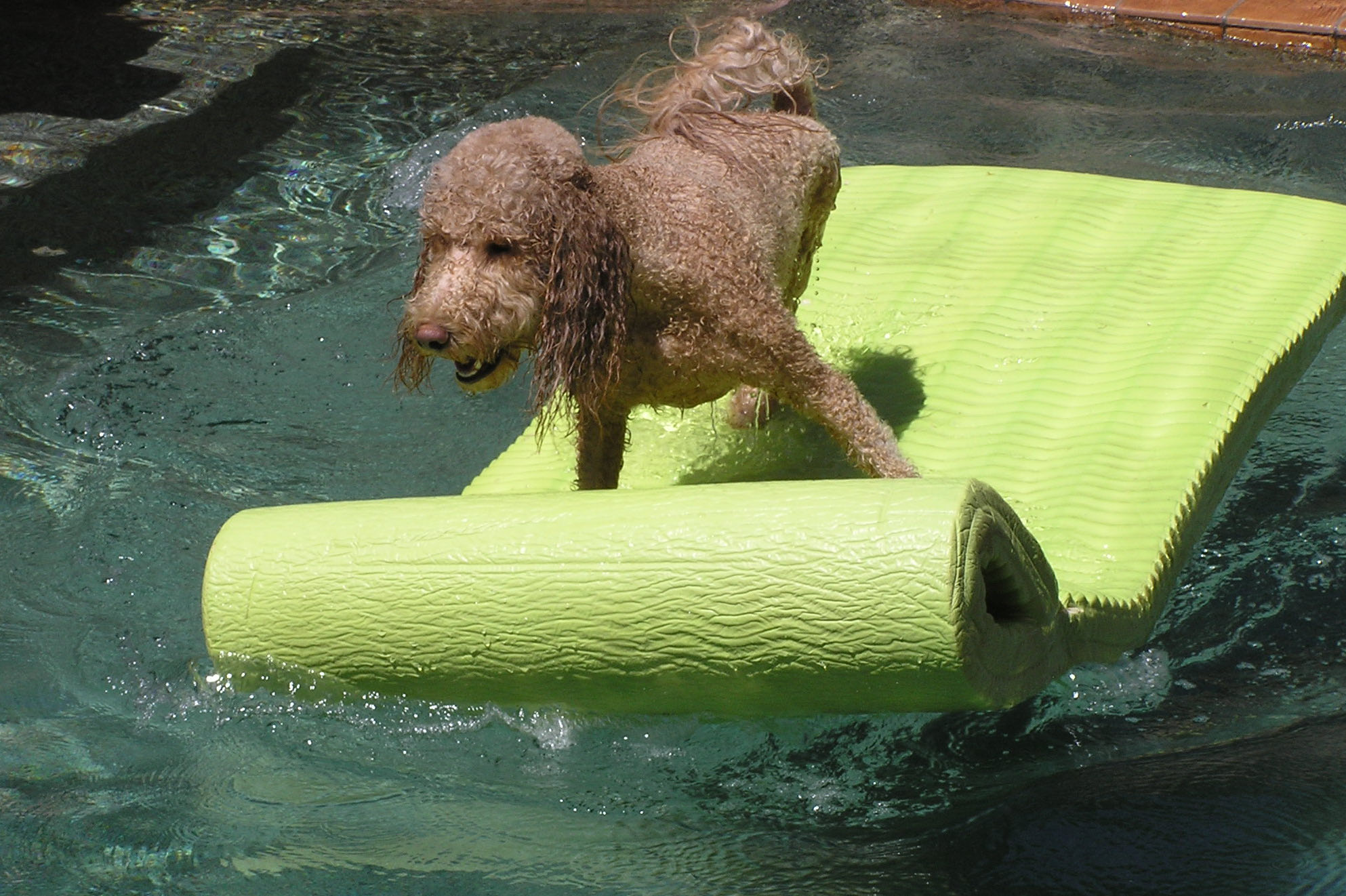 Rusty the Surfin' 'Pawd got out of the pool long enough to generously chip in too!
Kelley, Mom to Spirit Chaser, who we lost way too soon, honored Chaser's memory with a thoughtful gift.
And Maggie The Tripawd Agility Champ threw bones into the ring too!
Join a Challenge!
Grandma Fay Says "Give by the Pound!"

Fortis' Grandma Fay challenges all Grand Tripawrents to donate .50 cents per pound of their favorite Tripawds weight! Oh, she said why not just round up the Texas way while yer at it! Here's an example:
Dog A has a body weight of 62 pounds
62 times .5 = 31, which when rounded up equals $50 bucks! And that qualifies you for a Custom SmartyPants Production Video! Get in on the fun, and you can have one of these:
[youtube]http://www.youtube.com/watch?v=4RJoWVyCAsk[/youtube]
Trucker Tasha's Challenge
Tasha wants everypawdy  to contribute $ 50 dollars a month for the next four months. It's easy to do it! All you need to do is subscribe for an auto-renewing contribution at levels to meet your budget; either $25, $50 or $150 per month. This safe and secure PayPal subscription will end after four months. Take Tasha's Challenge Today!
Hey all you cheeseheads, don't forget that Gerry and his Mom are going to pledge to give $10 to the campaign for each pup that attends their next Tripawd Pawty in Madison, Wisconsin on July 10!
The Pawty Pledges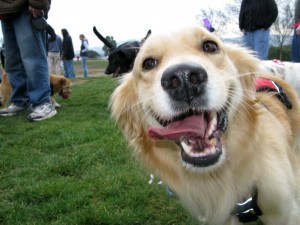 Tomorrow on the West Coast, our friends in the San Francisco Bay Area will are having the Greatest Pawty Ever! Spirit Maggie's Mom, Karen, has also pledged to donate $10 for each Tripawd and each Spirit Tripawd that shows up!
And in Wisconsin, Gerry and his Mom are hosting a pawty tomorrow too. And, they're going to give $10 to the campaign for every pup who shows up at the Tripawd Pawty in Madison!
Thanks Everypawdy!
Three paws up to everyone who has, and can help out with the campaign!
And remember, if you aren't able to chip in (we completely understand!), there is a way that you can help out:
Please vote for Tripawds daily in the How do you. com? contest instead!
Hoppy weekend everyone!