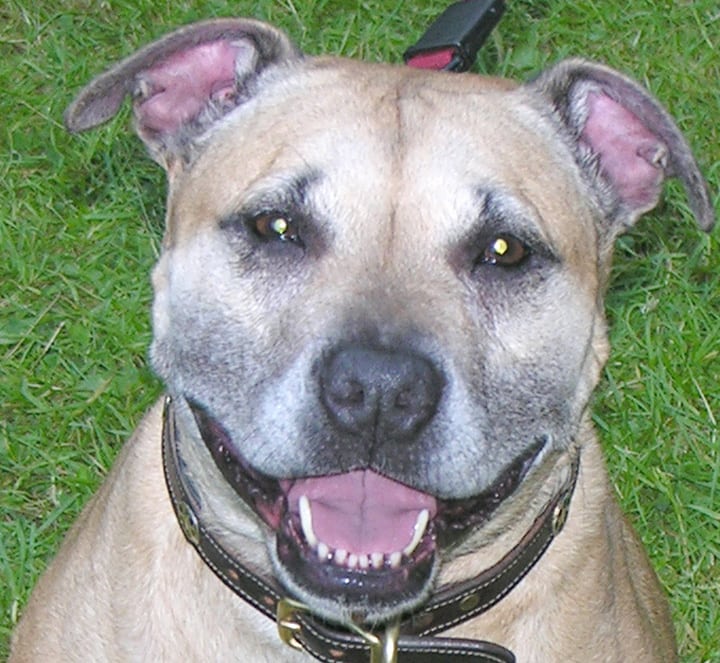 My Mom's eyes are all wet. I just heard her telling my Dad that our pal Holly lost her battle with osteosarcoma today. Her parents Stu and Carol said:
Sadly Holly unexpectedly lost her battle this morning at 4:15am in our arms. She was truly unselfish in all the joy and love that she shared with everyone she met. She will be missed by all who knew and loved her.
I'm sad too. I will always remember the day Holly and I barked at each other at Moosehead Lake in Maine, back in September. That was a beautiful fall day.
Life can be so sad and ruff at times. But I know that Holly's brave battle helped to show humans that even when facing a hard time, if you remember to think like a dog and live in the moment, all the beauty in life can still shine through. Think like a dog and you can get through anything.
Treasure each moment everyone, life is too short.