Join the discussion about canine cancer and life on three legs in the new Tripawd Discussion Forums!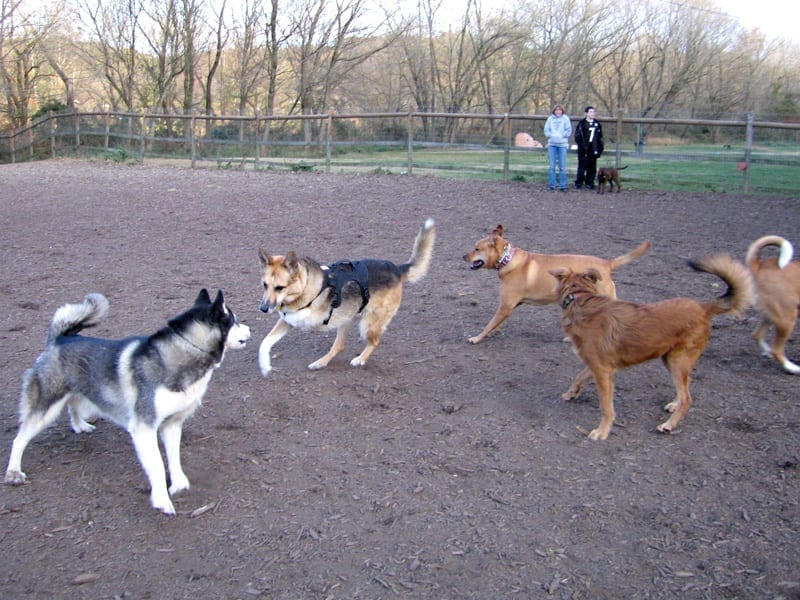 In our continuing efforts to provide a community of support for three legged dogs and their owners, we are proud to announce this exciting new feature here at tripawds.com. Simply browse for a topic of interest or start your own in one of the open discussion groups.
Bone Cancer in Dogs – Share your thoughts on the presentation, diagnosis, and treatment for osteosarcoma and other cancer in dogs.
Life on Three Legs – Talk about health concerns such as diet, fitness, mobility and the size/age of three legged dogs.
Tripawd Tributes – Success stories. Horror Stories. Love stories.
Guest participation is allowed, but please register to take full advantage of the discussion groups. All guest posts will be moderated. Registered users will have posts appear immediately and receive notice of replies. Registered members also get a public profile with photo. Subscribers who have registered for Jerry's blog are automatically forum members.
Remember, these type of community forums are only as helpful as those who participate. And new forums need content. So get barking now and be one of the first to post! Ask questions. Answer questions. Or just share your story. We look forward to hearing from you . See ya in the forums …