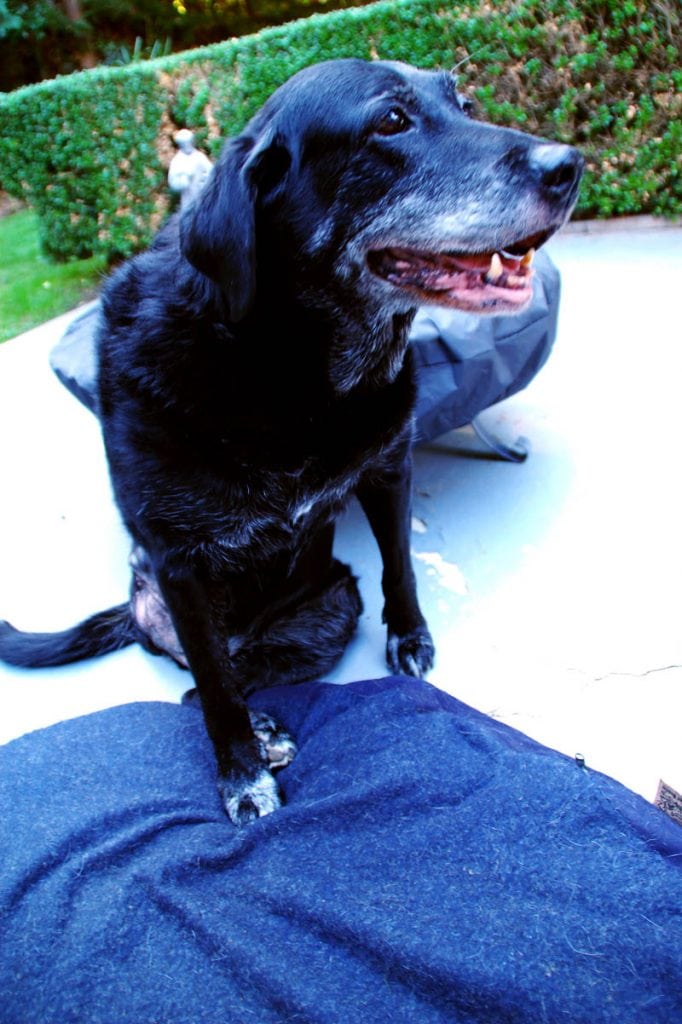 We just got a question from Sami's Mom in L.A. She is looking for another vet and/or oncologist to help them get through Sami's bone cancer battle. Michelle says they can't decide who should administer chemo to Sami:
" . . . the other vet we checked out was really nice and a lot more compassionate. but he doesn't have an oncologist on board, he administers the chemo himself. We are hesitant to use him because we have read it's best to find an oncologist.

It seems, the oncologist we have doesn't care about our dog, but may be more qualified. On the other hand, this vet seems to be a lot more caring about animals, but may not be as qualified.

Have you heard any stories from people that had a general practice vet administer the chemo?"
Do any of you have any experiences you can share with Michelle to help make her decision easier for Sammy?