Fun with Kids in Charlotte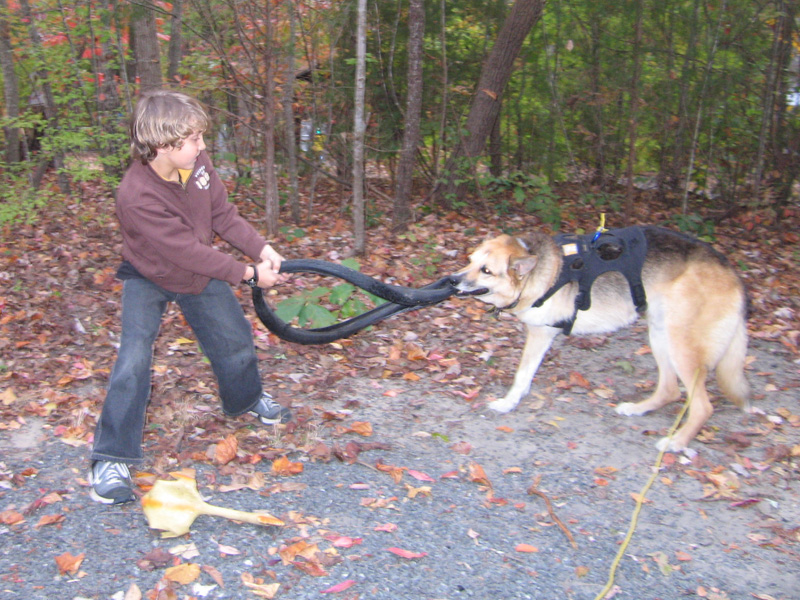 When we were camped out next to the Protani family at the McDowell Nature Preserve in Charlotte, I got in some good quality time with some people my size. I just love playing with kids, but they sure tire me out.
Just look at all the fun we had below … and be sure to check out my three-legged dog videos page for all the latest movies from my cross-country adventure!