Help For Three Legged Dogs And Cats
Welcome!
Tripawds is the best help center for your tripod dog or cat. This is a user-supported community for sharing your story and learning about amputation and bone cancer care for pets.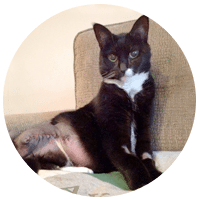 Blogs
Start a free Tripawds blog to share your journey or read member blogs to learn from the others who have been down the same road.
Forums
Members are waiting to hear your story, give you feedback and offer support. Or, search topics for answers to common questions.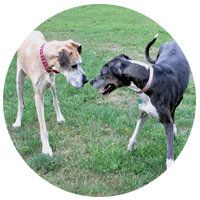 Chat
Feeling stressed? Need someone to talk to? Chat live with members who understand what you're going through. Log-in is required.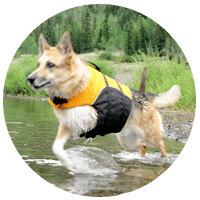 Store
Shop the Tripawds Featured Blogs for helpful products, books, and downloads, or fun three legged dog and cat t-shirts, and gifts.
Looking For Fast Answers?
Download Tripawds e-books for immediate answers to the most common questions about dog limb amputation, bone cancer, recovery and care. No time to search the blogs and forums? Get hundreds of links now to our most helpful blog topics, forum posts, videos and more!
Tripawds Featured Blogs:
Download helpful e-books, videos, and more! Get fast canine recovery and care tips with our Tripawds Library or learn how to fight dog cancer. You'll also find the world's best selection of articles and podcasts about life on three legs.