It's always a joy to meet the newest Tripawds Ambassador making the rounds in their community. Let's kick off todays' Tripawd Tuesday celebration with Ellie, 3-Legged Girldog Extraordinaire!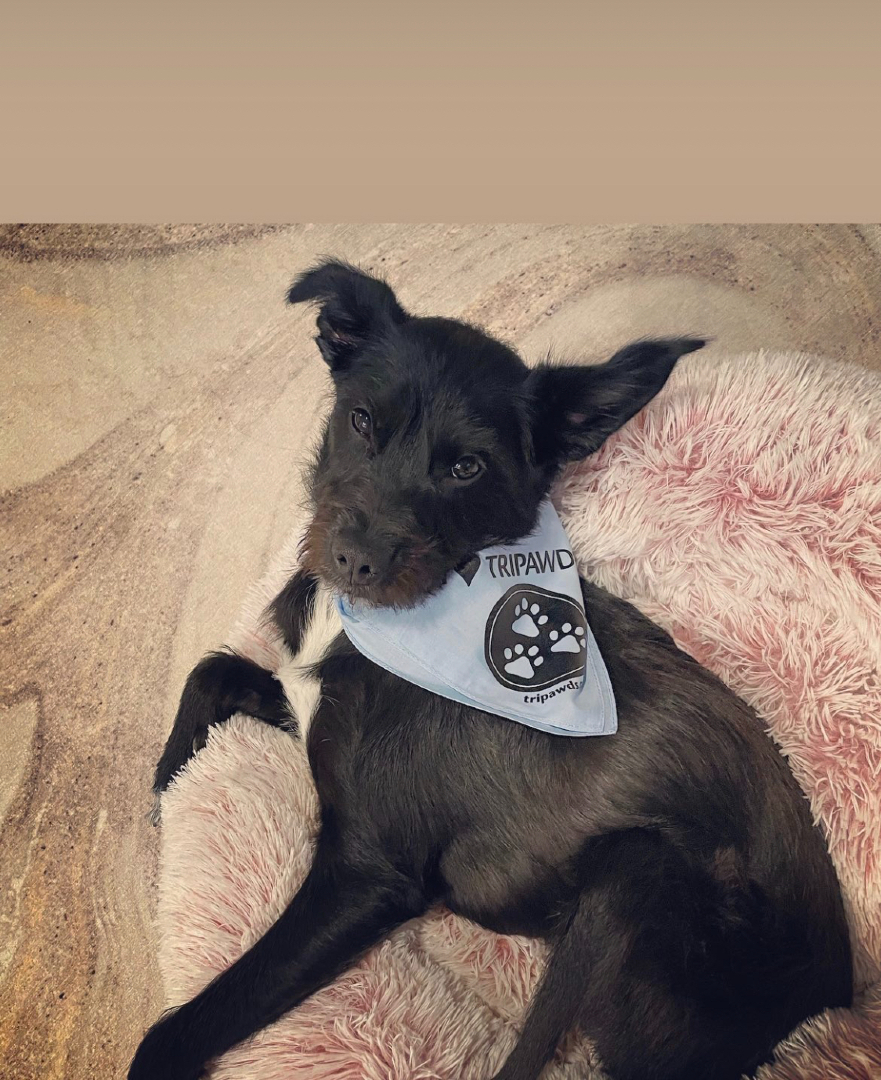 Meet Ellie the Tripawd Ambassador
Ellie is from Riverside, California. Here is a short but sweet story about how she landed in her furever family's loving arms.
She had no idea that her ruff life on the streets was only a temporary thing. After ordering her Tripawds Ambassador Kit (which helps support this community!) Ellie's Mom wrote to share her story with us.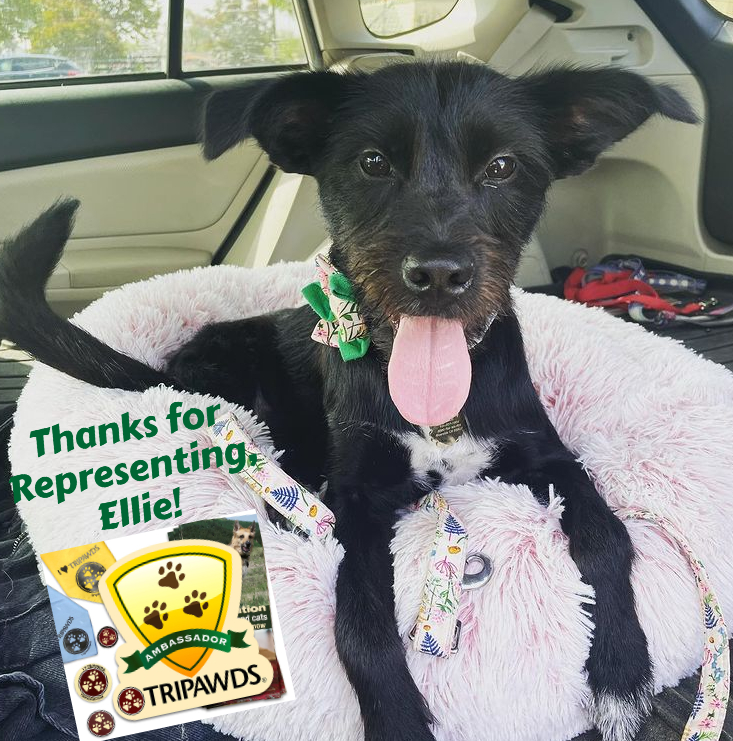 Ellie was rescued from Tijuana, MX by @theanimalpad.
When found she was seeking shelter underneath a car. She had a broken pelvis and dragging her two back legs. She received an amputation on one back leg and began to gain strength in the other leg.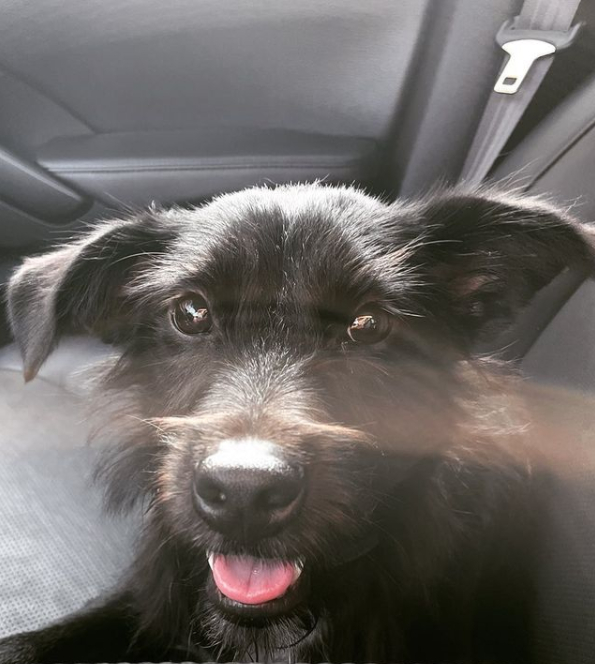 Her other back leg is not fully functional, however this has not stopped Ellie.
She keeps up with all her neighborhood friends and doesn't let her disabilities stop her. She's the sweetest dog who loves life!
We Want YOUR Tripawd Tuesday Story!
Are you as inspired by today's Tripawd Tuesday spotlight as we are? Whether you have one, two, or more Tripawd dogs, a coyote, a cat, or a rabbit (or any three-legged animal!), share your three-legged love story with the world and inspire others! Send your Tripawd Tuesday shout-out now.
Each Tuesday is the best way to celebrate Tripawd amputee pets from around the world. Enter for a chance to be "Tripawd of the Week." Just share your story in a few words and you're in!
Whether you are a bonafide registered Tripawds member, or part of our Facebook, Twitter and Instagram communities, we want to tell the world about your three-legged cat or dog.
Send Your Tripawd Love Story in 3 easy steps:
In a short paragraph or two (or longer if you'd like!), describe your three-legged hero's story. Share a photo, video or both.
Got a Tripawds Forum topic and/or Tripawds blog that you started? Be sure to include that link too! Of course let us know any social media handles that feature your Tripawd.
Then send your story to us via email, Facebook Messenger, or direct message us on Twitter or Instagram @TripawdsCommunity.
We try to publish a new Tripawd story each week. It's time for yours to get featured!