HOT OFF THE PRESS!
HOT OFF THE PRESS!
HOT OFF THE PRESS!

In lieu of our usual Tripawd Tuesday feature, here's a very special and thrilling announcement about Tripawds Spokesdog Wyatt Ray: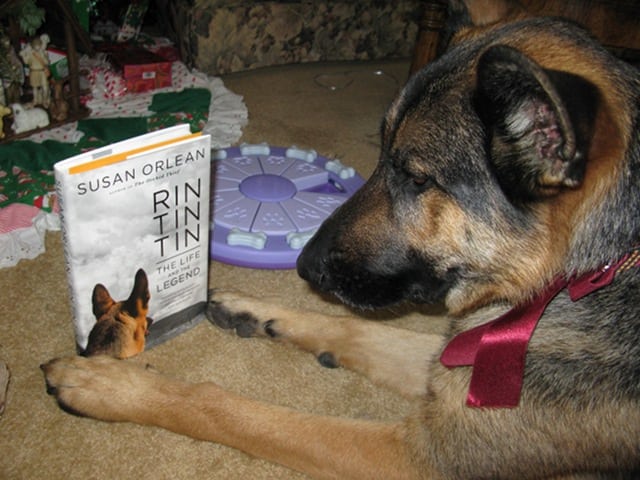 Wyatt Cast as Rin Tin Tin!
For decades, Hollywood producers have been in search of the next Rin Tin Tin. Recently we sent this audition tape in a casting call for handsome German Shepherds.
[youtube]https://www.youtube.com/watch?v=kfcP8helNZs[/youtube]
Yesterday we received an unforgettable email from Hollywood director Ron Howard:
"After much consideration and screen tests for thousands of exceptional, male German Shepherd Dogs from around the world, it's obvious to our production team that Wyatt Ray is the clear choice for the number one role in our upcoming screenplay loosely based on Susan Orlean's book, "Rin Tin Tin, The Life and the Legend."
Can you believe it?!
Wyatt will star alongside Justin Bieber and Myley Cyrus in the movie, scheduled to begin production this summer.
In an altered version of Orleans' book, Wyatt will be returning to the USA as a wounded amputee war dog who endured extensive combat duty in Afghanistan, where he saved the lives of 13 troops after an IED exploded near their Humvee. The movie is slated to debut in summer 2016.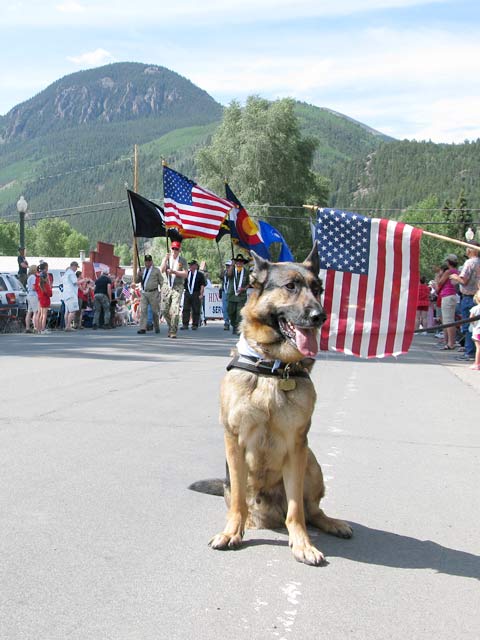 Imagine! A Tripawd hero on the big screen! Can an Oscar be next?
This is amazing news for Tripawds everywhere!
Please join us in this April Fool's Day celebration!