The Tripawds Campaign is a huge success but we're not quite done yet! Remember, there's lots of low impact ways you can help us get there: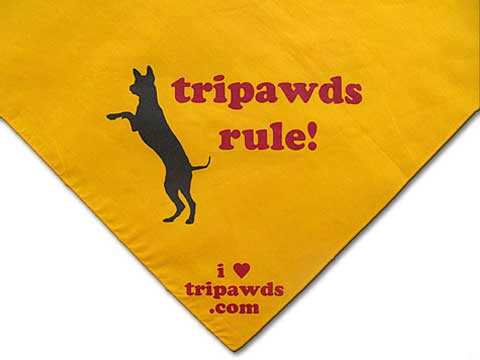 Name your price and get your snazzy Tripawds Rule bandanna.
Vote for Tripawds in the "How Do You .com?" Contest every day
Write to Ellen De Generes and tell her how Tripawds has rocked your world.
Any amount of time or bones you can help out with is most appreciated!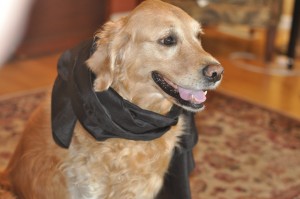 Meanwhile, in the last two weeks, lots of folks have helped us get closer to our goal.
Remember, pawrents who give more than $50 qualify for a  special thank you video from Comet, such as: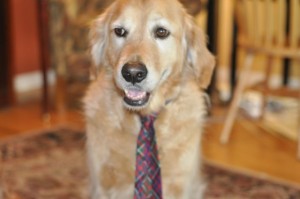 Catie and Riley who went out on the town to celebrate Catie's seven month ampuversary, while their Mom, Carmen, generously gave to the campaign again!
Carmen's thoughtful gift resulted in this fabulous video:
[youtube]http://www.youtube.com/watch?v=4UOJqIlDtiQ[/youtube]
Tripawd Mom Kat (aka: janeothejungle), pawrent to Hurricane Rosie,  also gave a super fabulous gift that qualifies her for a video.
Ginger's folks, Randy and Sharon, stopped by with a thoughtful gift to the campaign, and they'll get a SmartyPants Production video too!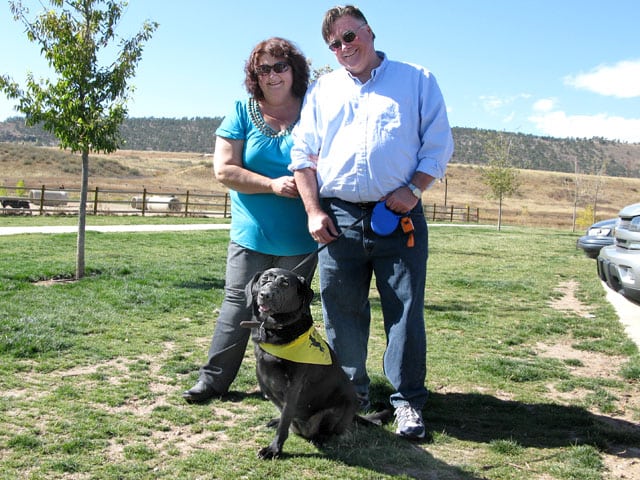 Spirit Paris' Mom, Ginny (aka: gineej), joined in with a generous gift that qualifes her for a memorial tribute video of Paris.
And last but definitely not least, Tripawds' favorite veterinarian, Dr. Pam (aka: tazziedog) also gave generously and will receive a tribute video for Spirit Tazzie.
Whew, Comet is gonna be busy! Thanks Comet!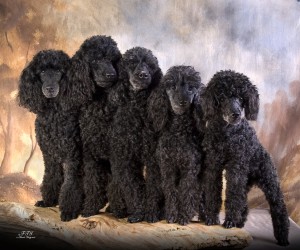 Many thanks to Nancy (aka: nstephenson) and the rest of James The Poodle's pack for their recent contribution and for upgrading James' three legged poodle blog with a Tripawds Supporter Subscription!
Kathy, Mom to Tripawd Duncan, a Saint Bernard who courageously faced amputation after being diagnosed with spindle cell sarcoma, also sent a thoughtful gift.
Tripawds Friend Sandy helped too. She coordinates the Canine Cancer Walk for the Morris Animal Foundation in California, so let's all show our appreciation to her by joining Team Tripawds for October's Northern California Canine Cancer Walk!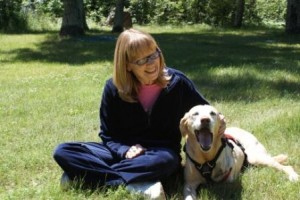 And a special thanks goes out Darlinda, Mom to Tripawd Spirit Daisy, for her second Tasha Challenge subscription payment.
We are honored by the generosity of our Tripawds family, and thank everyone from the bottom of our hearts for helping us get closer to our goal so we can keep this community alive!
Just a few more weeks to go, and we'll call this campaign done. Whatever you can spare, even a few bones, can help us get there sooner!
Thank you!!!