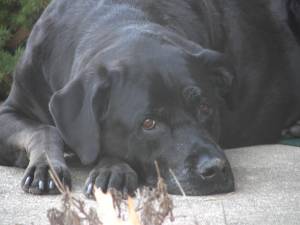 We recently heard from my new pup pal Jake who I saw playing with a cute tripawd on YouTube.
His person Tina was kind enough to share my story on her Pet Star website.
She also had a touching story to tell about some three-legged friends and Nemo the Husky who lost his battle with cancer …
I have visited your website and I found it very informative and a great resource. I really enjoyed your photos and all of the info your Mom and Dad have listed.

My Mom works at an Animal Hospital (she's a groomer) I have a three legged friend named Brinna that she grooms and I like her a lot. You have seen her and me here on YouTube.

At the clinic we have a three legged cat named Fender. He lost his hind leg through a car accident. Someone dropped him off and we tried to save him. We were able to save him but the doctors couldn't save his leg. He is a great feline and he is now our clinic cat.

About 3 or 4 months ago another one of my Mom's groom dogs (he was a husky) died at the emergency clinic. He had bone cancer on his right front leg. When my Mom first noticed this growth on his leg while she was grooming him she told the owner about it and they had it checked out. The doctors did a biopsy and found that it was cancerous.

They tried to treat it but the cancer spread quickly and the only option left to save his life was to amputate the leg. The owners were terrified and just couldn't have it done. I wished I would have known about your website then so I could have referred them to your site. We tried to tell them that he could live an almost normal life even with just three legs and we showed them Fender and told them about some of the other tripawds we know of. But it didn't help.

Perhaps if they could have seen your remarkable story and recovery they would have chosen to have the operation done and Nemo would be still alive.
Thanks for the Kind comments Jake! And many thanks to Tina for sharing Nemo's story with us here, and my story with readers of her website. You should check it out, it's really cool! They have photos and videos with all pets of all sizes, and they even offer unique gifts featuring photos of your own pet.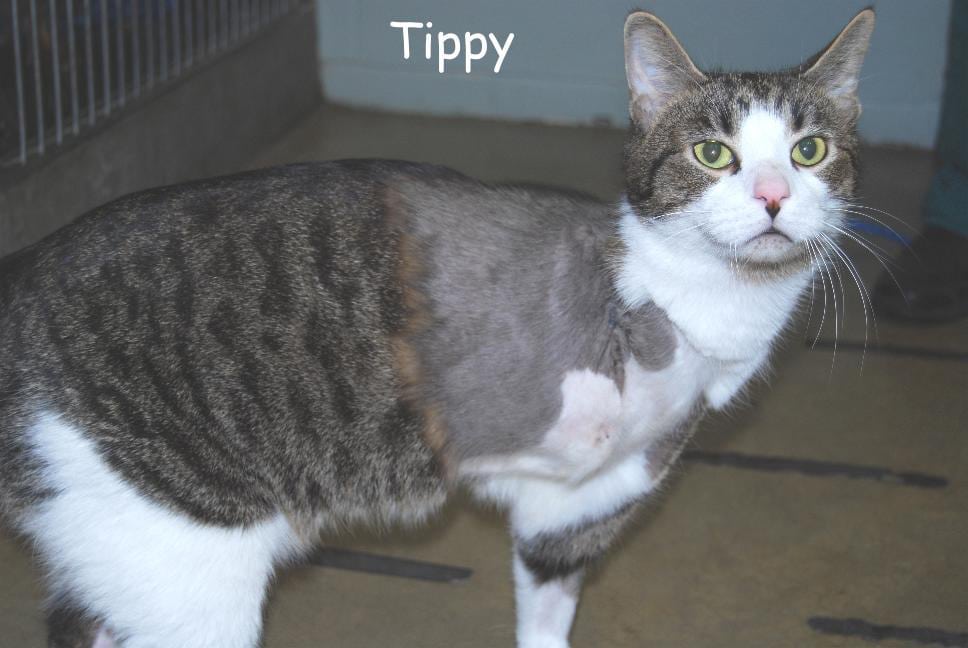 UPDATE: Tina just told us about a new three legged cat at the clinic. Tippy is a recent amputee and a very friendly cat and he is looking for a new home. Anyone interested in adopting him can contact Arbor View Animal Hospital in Valparaiso, Indiana at 219-762-7267 to find out more. Just ask for Renee, she's the manager