Check out my new Website!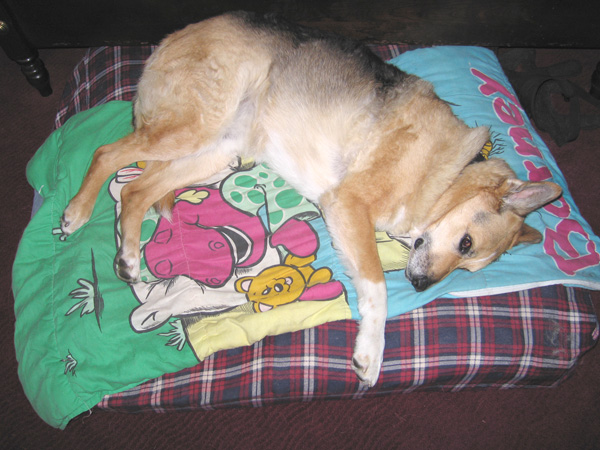 Woof… I'm tired. All this programming makes me sleepy. 😉 Finally… A real blog! My people have been busy updating this site to make it easier to post so you'll be hearing a lot more from me now.
This is the last week in our house and they are excited to wrap up training and finalize the sale of their graphics business. Me? I'm just excited that I won't have to go up and down all the stairs here every day.
I keep hearing about this road trip we're taking and can't wait for all the upcoming adventures. Thank Dog our new trailer only has three steps! Be sure to check out our Full-Time RV'er blog to see what we're up to…