An unexpected illness or accident is a pet parent's worst nightmare, especially if you don't have money to pay the vet bill. Although Tripawds Fundraising Policy prohibits direct appeals within our website network, we do want to share as many vet bill financial help resources as possible for members. So today we're spotlighting a hopeful and unique new method of crowdfunding vet bills called "CoFund My Pet."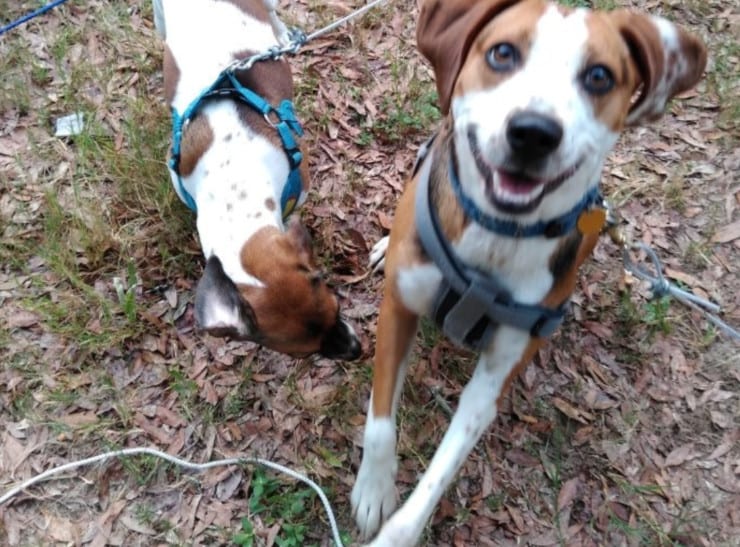 This vet bills help resource is so unique. It applies money raised from donors for a pet, and puts the funds on a debit card that only works at U.S. veterinary clinics. To tell you more about it, here is a guest blog post written by Matt Martin, the founder of CoFund My Pet.
A Better Way for Crowdfunding Emergency Vet Bills
Whether your furry family member has the usual four paws or is blessed with three paws or even two paws, we know that you love them no matter what. Pets bring so much joy into our lives, and it would be hard to imagine life without them. As pet-owners, providing a healthy life for our pets is an obligation we all have. Having pets make us healthier, so it is only right that we reciprocate to keep them healthy, too.
However, sometimes giving your pet the life and care they deserve can put us beyond of own means. Crowdfunding vet bills has become a very viable option to get help when facing those tough times to save your pet.
Growing Pet Care Costs
Once a puppy, kitten, or even more mature pet captures your heart, there is no turning back regardless of the implied cost of giving this pet the life it deserves. According to a recent ASPCA survey of the annual costs of raising a pet, not surprisingly, dogs came out on top with costs ranging from around $700 for small dogs to over $1,00 for large dogs. Even cats, as "low maintenance" as we often perceive them to be, still have an annual cost of a little over $800.
Unfortunately, on top of ordinary pet life expenses and routine vet visits, sometimes our furry companions come home with a significant injury or unexpected illness that really hits our wallets hard.
According to a recent report, 47% of Americans are unprepared for even a $400 expense, whether for their own needs or to care for their pet. Because of unexpected high vet bills and limited financial means, too many treatable pets are not getting the care they need to live a healthy life.
Worse, we lose an untold number of pets to economic euthanasia due to their families' inability to pay for a vet bill. Economic euthanasia is, unfortunately, a leading cause of pet deaths in many veterinary clinics. Together, we can do better.
The Rise of Crowdfunding Vet Bills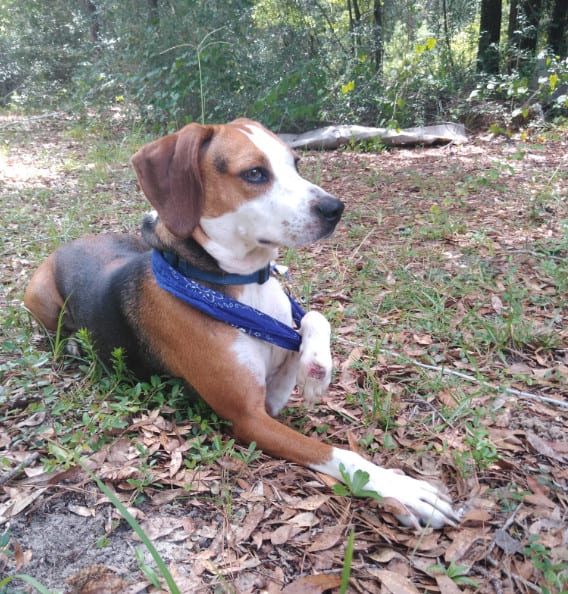 Crowdfunding has become a popular way for people to get help with their pet's vet bills and save their pet's lives. Although there are no hard statistics about the number of pet campaigns on general crowdfunding sites, a quick look at the trending campaigns will show just how frequently people are using this new way of getting help for their pets.
With more than 68% of households having pets, it is somewhat easy to find empathetic pet families to help pets get the care they need. Fundraising for pets has been a popular category on all of the traditional crowdfunding sites for several years now.
As founders of CoFund My Pet, all pet-parents ourselves, we also recognized that sometimes families need help with their vet bills. We also wanted to eliminate the fear of crowdfunding fraud that prevented some people, otherwise willing to help, from doing so.
How CoFund My Pet is Different
With CoFund My Pet, money raised from donors for a pet can only be used for vet bills. How? Each personal crowdfunding campaign owner raising money receives a CoFund My Pet Debit Card that only works at vet clinics anywhere in the U.S.
By doing so, we know that the money is only being spent to take care of a pet's care—no cash access, no bank transfers, no scams. Pet parents get help for their pet; donors know they are helping the pet; vets know they are getting paid to help the pet. Everybody wins!
Since our launch in late July 2019, over 200 pet parents have already raised over $6,000 for their pets' vet bills on our site.
We have campaigns raising money for dogs, cats, a guinea pig, and even a bearded dragon that needs a little care for his tail. Although many of the fundraisers hosted on our site are for injury related surgeries, some campaigns are for help with chronic disease treatments or cancer therapies to help beat cancer or manage the spread of cancer throughout the pet's body.
In cases where the diagnosis is unclear, some pet parents are fundraising for expensive diagnostic procedures to figure out what is causing a furry family member discomfort in their daily lives.
Penelope's Fundraiser to Become a Tripawd Pup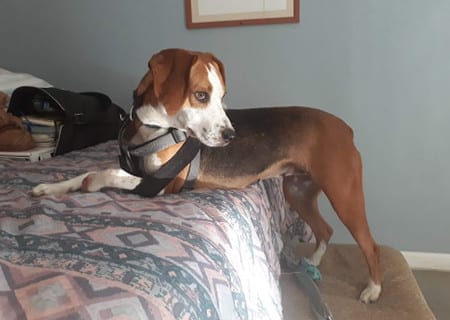 CoFund My Pet recently hosted a crowdfunding campaign for a dog, Penelope, to help her join the Tripawd community. She is a young Catahoula mix from Florida that had her leg injured when she was hit by a car in December 2018.
After several months of hoping and therapy, it later became clear to her family and Penelope's vet that the injured paw had atrophied. In her best interest, they decided to amputate her injured paw. Without amputation, the paw would continue to drag on the ground causing painful sores to reopen the wound regularly.
Because they could not afford the $700 pending vet bill, the family turned to CoFund My Pet to crowdfund for her vet bills. In just 13 days, 15 people donated enough to pay for her paw amputation.
We are happy to report she had a successful operation in early September 2019 and is already up and about as a happy Tripawd pup!
Thank you @CoFundMyPet ❤️💖💕💯 Her granny doesn't do very good camera work, but it's amazing that P has no idea she's supposed to be recovering from an amputation and a spay. Man this girl is a fighter! @CoFundMyPet you rock! ❤️💖💕 pic.twitter.com/XjX4jqvGMW

— Corina Cox (@CorinaC88520155) September 13, 2019
Final Thoughts
Let's face it; pets can be expensive at times, but they are so worth it. We owe our pets a great life because of the companionship and love they provide for us. We sincerely hope all of your pets stay injury and illness free for their lifetime.
However, if they do not and you find yourself needing help from others, we hope CoFund My Pet has the opportunity to host your fundraising campaign to let your family and friends show their love for your pet.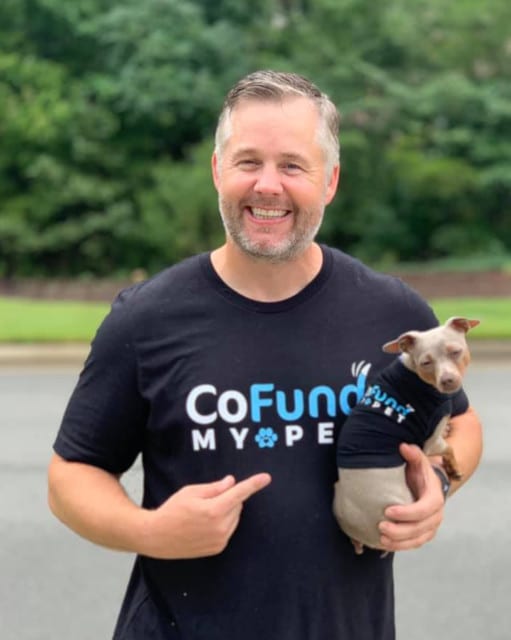 Matt Martin, founder of CoFund My Pet
Matt Martin is the co-founder of CoFund Health, a crowdfunding site for personal healthcare needs, and CoFund My Pet, a crowdfunding site dedicated to helping afford pet health. He's an Army veteran and a lifelong pet parent of numerous cats, Border Collies, & Chihuahuas. For more information, visit cofundhealth.com or cofundmypet.com.