Hoppy Wordless Wednesday from Tripawds Big and Small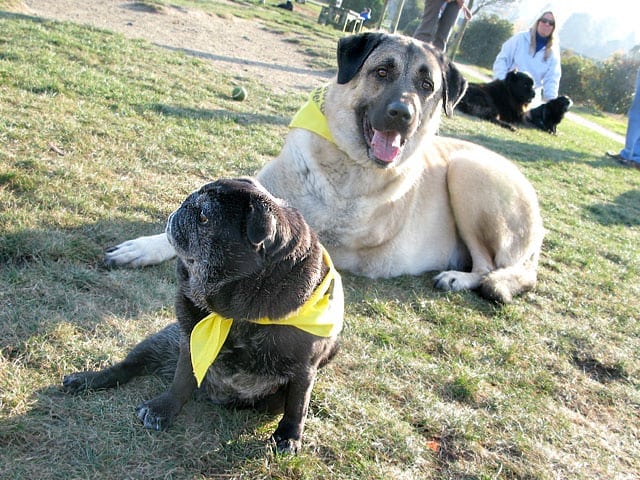 Tripawds come in all sizes, like TriPug Maggie and Cemil the three-legged Anatolian Shepherd.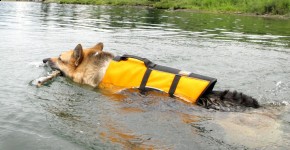 Best Gear for Tripawds
Find the most helpful items for three-legged dogs by checking out Tripawds Gear product reviews and demonstration videos. Here you will find the popular Ruff Wear harness, and Bark'n Boots, or FitPAWS training equipment and much more!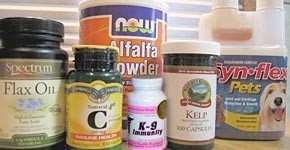 Tripawds Nutrition Blog
Learn about the best dog supplements and healthy pet diets for all Tripawds, with or without cancer. Save on dog medications, healthy food, and learn about K9 Immunty, Power Mushrooms, Dasuquin, and other recommended canine supplements.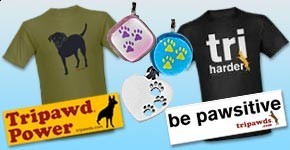 Gifts for Tripawd Lovers
Show your Tripawd Pride with three legged dog t-shirts, cards, caps, mugs, memorial gifts, and more! Follow the Gifts Blog for new item announcements, or browse the Tripawds Gift Shop directly. Get your Tripawds bandanna here. You name your price!
2015 Tripawds Calendars Coming Soon!

October 21, 2014

Have you submitted your photo yet for the 2015 Tripawds Calendars? We've been receiving some pawesome pics! But don't worry, this is not a real contest, 'cause everyone is a winner in the Tripawds Nation! Here's how to send your best Tripawd calendar photo. Who's Eligible? All registered Tripawds.com members* with living or angel Tripawd […]

How to Make Custom Tripawd Tribute Photobooks

September 30, 2014

Learn how to make custom photobooks with BookSmart video tutorial and save with Blurb coupon!

Fly Your Tripawd Flag with Pride

August 22, 2014

Name your price, get a Tripawds Rule bandana for three-legged dog and cat amputees.