Raincheck for 2000 Mile Kickoff Cookout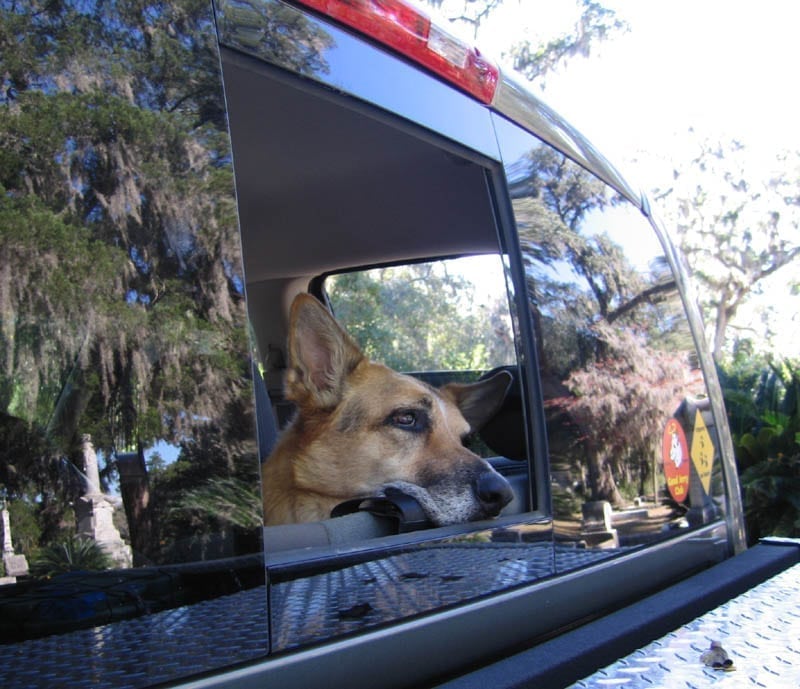 The weather forecast in Austin is looking pretty nasty for Saturday. As much fun as all that mud would be for us dogs, my people and the Big Dog have made a change of plans.
The 2 Dogs 2000 Miles Kickoff BBQ Party has been rescheduled for this Sunday, Feb. 17. We'll still gather in Zilker Park's Pecan Grove picnic area. And it will still be from 1:00 – 6:00.
We have also heard from a few other tripawds who plan to be there. Tell a friend! See y'all there …